Cultural heritage institutions, including galleries, libraries, archives and museums, or GLAMs, are being impacted by climate change. About 56 percent of these institutions reported increased damage to collections due to water or moisture between 2017-2019. Of that damage, about 10 percent was the result of natural disasters. As storm season ramps up in the south, LSU researchers reached a significant milestone in a research project aimed at assisting our nation's historical/natural/scientific/cultural collections remain safe and intact.
Powered by its Scholarship First Agenda, which drives solutions-focused research investment in agriculture, biomedicine, coast, defense and energy, LSU reports a record $428 million in total research activity in just one year with an estimated $1.2 billion in economic impact on Louisiana.
LSU researchers have been awarded $500K by the National Science Foundation to build a shared data storage system to elevate the research experience not just at LSU, but at universities across Louisiana.
Faculty in the Department of Environmental Sciences, or DES, hope to begin remedying this situation with a new, $1.1 million grant from the National Science Foundation. It is part of a larger $6 million multi-institutional effort intended to help rural areas adapt to climate change.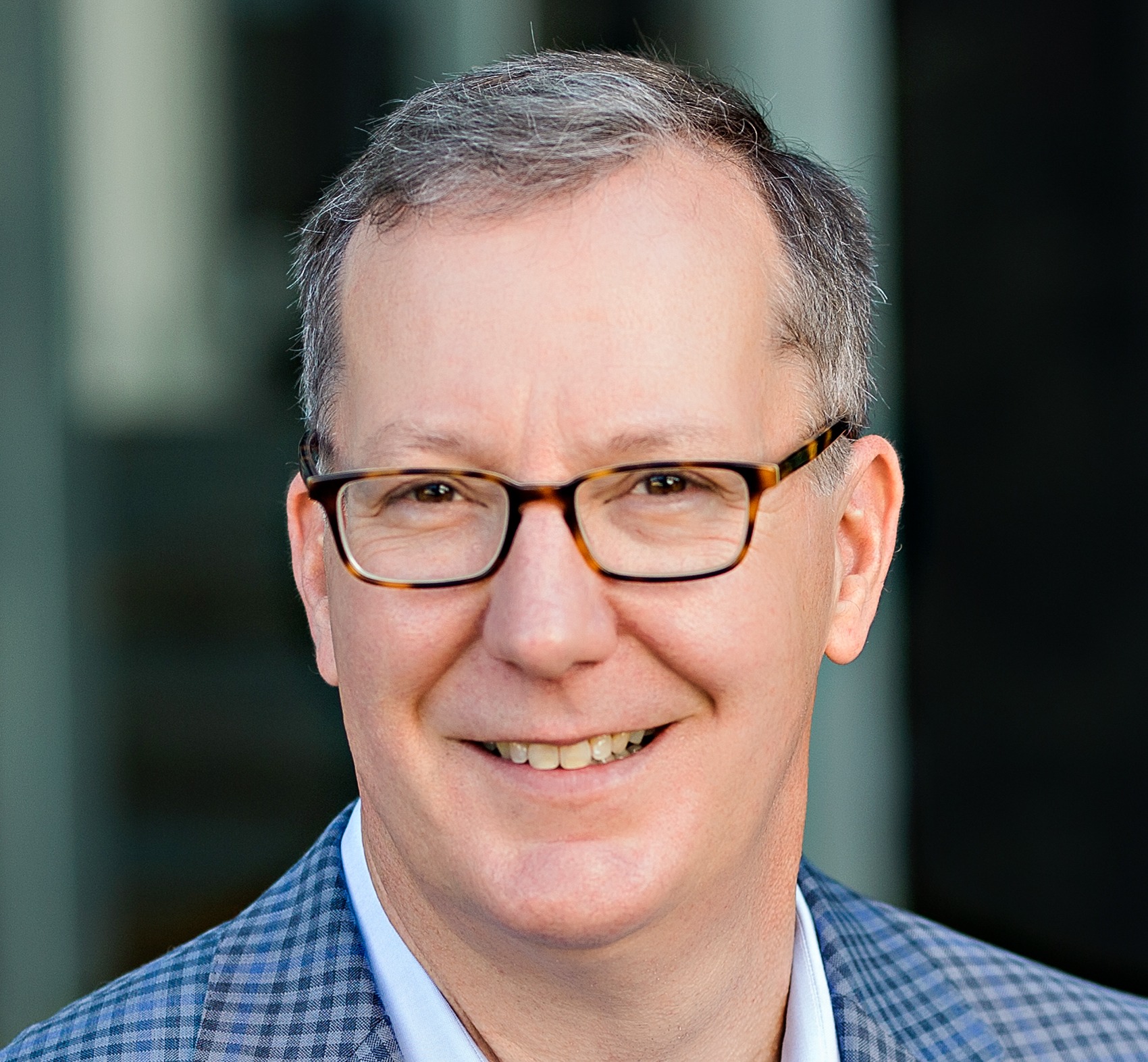 Ives will join LSU in October from North Carolina's Catawba College, which became the first certified carbon-neutral college in the Southeast U.S. under his leadership.
A team of LSU researchers from electrical and computer engineering and physics was recently awarded nearly $500,000 from the National Science Foundation for a project to develop quantum computing-inspired algorithms that will address optimization problems appearing in various critical infrastructure systems, including power systems.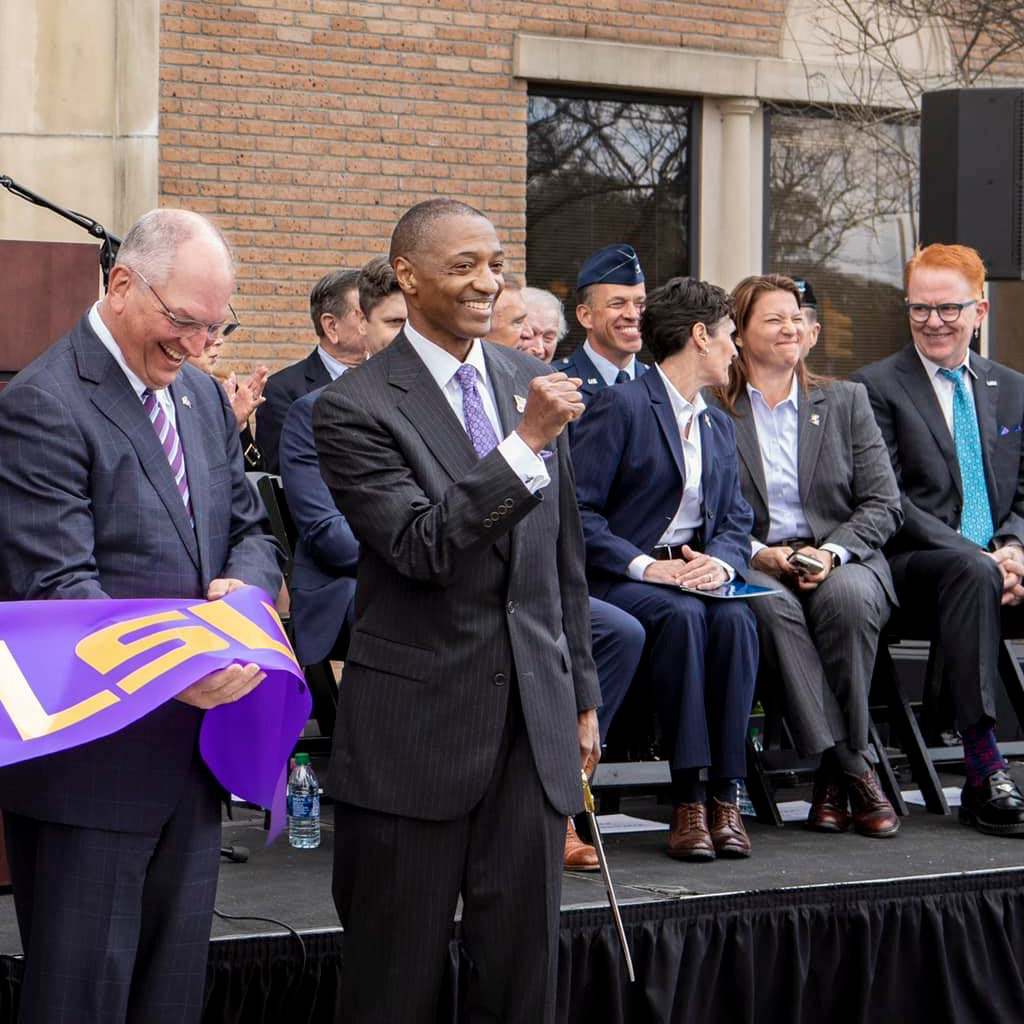 Richard spearheaded LSU's successful pursuit of NSA designation as a National Center of Academic Excellence in Cyber Operations in 2022. The LSU Cyber Center will support projects and programs across disciplines to help secure people and infrastructure on the new frontier of state and national defense, in alignment with LSU's Scholarship First Agenda.
The U.S. Department of Energy has awarded an LSU-led consortium a $4.9 million project to support the first phase of the Pelican Gulf Coast Carbon Removal project. The Pelican Consortium, which includes Shell and the University of Houston, will evaluate the feasibility of building a direct air capture (DAC) hub in Louisiana. DAC technologies capture CO2 directly from the atmosphere. The captured CO2 can then be used to manufacture products or be permanently stored in deep geological formations. As envisioned, the hub would enable accelerated and replicable carbon removal and permanent storage in ways that protect and generate jobs in the state.
The LSU Office of Innovation & Technology Commercialization has named its new director, technology licensing and commercialization veteran Spencer Rogers.
LSU researchers Ibrahim "Abe" Baggili and Andrew Webb have received $600K from the Defense Advanced Research Projects Agency, or DARPA, to study safety aspects of virtual and augmented reality applications for U.S. military missions and training.